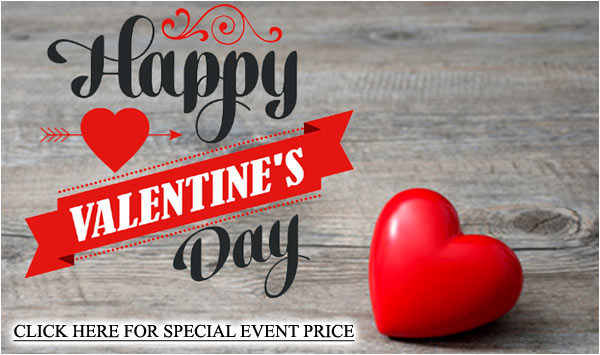 Welcome to Rani Mahal
where we offer our guests a variety of delicious Indian cuisine served with the freshest of ingredients. Quality food coupled with warm genuine service will exceed all of your expectations.
At Rani Mahal We offer an extensive menu selection including a generous vegetarian menu. Choose from many delicious Indian dishes such as Tandoori Chicken,Chicken Tikka, Lamb Tikka, Tandoori Fish, Shrimp Tandoori, Tandoori Medley, King Kabab, Aloo Gobi, Baingan Bhurtha, and many other Indian dishes.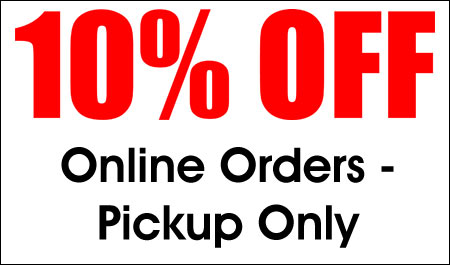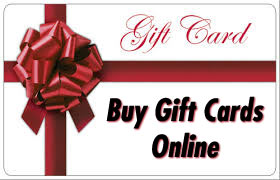 We Do Catering For All Occasions
OPEN 7 DAYS
Lunch
Monday thru Sunday - 11:30am - 2:30pm

Dinner
Monday thru Saturday - 5:00pm - 10:00pm
Sunday dinner - 5pm to 9pm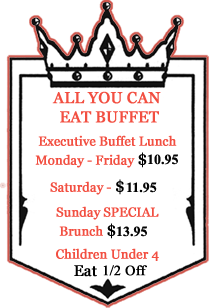 Tel: 914-835-9066
327 Mamaroneck Ave.
320-322 Phillios Park Rd.
Mamaroneck, NY 10543